A Gallery of Superman Paintings
Only today's awesome technology could translate Superman to the Screen. Only a superlative artist who specializes in illustration for films could capture and distill the impact of the motion picture. Jim Dietz is that artist and these original paintings, commissioned exclusively for this portfolio, provide an enduring memory of the experience that is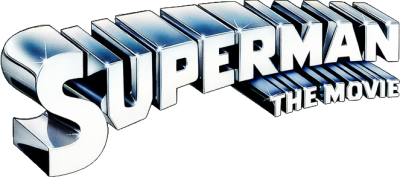 Superman the Movie – Collectors Portfolio was released in 1979 by Warner Books costing $7.95.
The Portfolio consisted of 12 reproductions of paintings by Jim (James) Dietz measuring 14″x11″ each. 
Jim was known for producing cover art for major paperback publishing companies, as well as producing movie art for Lucky Lady, MacArthur, The Martian Chronicles and many others.
These days Jim is a well respected Military and Aviation artist winning many awards for his work.