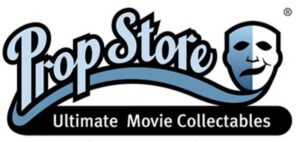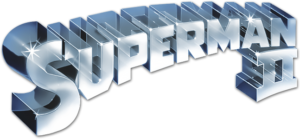 Description
A model miniature car from Richard Lester's superhero sequel Superman II.
Model miniature cars were used during the fight between Superman (Christopher Reeve) and General Zod (Terence Stamp) as they crashed through the streets of Metropolis. The car has a fibreglass body, plastic windows and rubber tires. A model driver sits in the front seat. There is electrical wiring inside where the lights would have illuminated.
The car has wear and distress from use during the destructive scenes. The front axle and wheels are missing, and the car is dusty and scuffed. Overall it remains in good, production-used condition.
Materials: Fibreglass, Plastic, Ferrous Metals, Rubber.
As this item contains electronic components, every effort has been made to describe them accurately. However, no guarantee or warranty is made as to the functionality, lifespan or safety of those components. It is entirely incumbent on the new owner to satisfy themselves as to their safe use and maintenance.
Item size – 27.56″ x 11.02″ x 7.87″ (70cm x 28cm x 20cm)