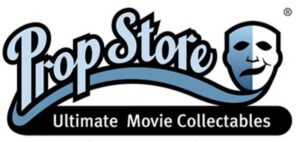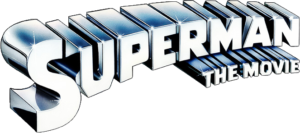 Description
A large Kryptonian crystal from Richard Donner's Superman. This crystal was used for the scenes in which Krypton was torn apart and exploded in spite of the warnings from Jor-el (Marlon Brando), the father of Superman (Christopher Reeve).

The crystal is made of a dense acrylic that has been dyed red for use in the sequence. Cracks have been created in the acrylic and run through the body of the crystal to give it a unique crystalline appearance when lit. One of the ends of the crystal has black and metallic red paint applied to add to the red hue during filming. The piece is presented on a custom made display. Displaying some wear from use on the production, the crystal remains overall in good condition. Dimensions (displayed): 22 cm x 20 cm x 75 cm (8 ¾" x 8" x 29 ½")

As this item contains electronic components, every effort has been made to describe them accurately; however no guarantee or warranty is made as to functionality, lifespan or safety of those components. It is entirely incumbent on the new owner to satisfy themselves as to their safe use and maintenance.
£2,000-3,000